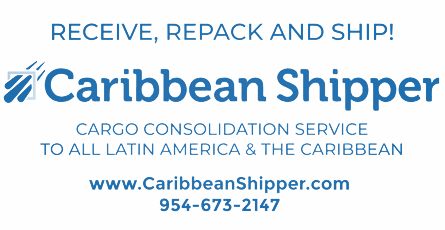 Caribbean Shipping
Solutions
CaribbeanShipper.com offers both Businesses and Residents throughout the Caribbean a physical U.S. Address and warehouse facility for Small Package repacking or cargo and freight consolidation.

Shop Online with any store, vendor or wholesaler we will receive, consolidate and send ship to your Island by Air or Sea freight .

For Small Package Online orders, we will receive and consolidate and ship by Air to your door.